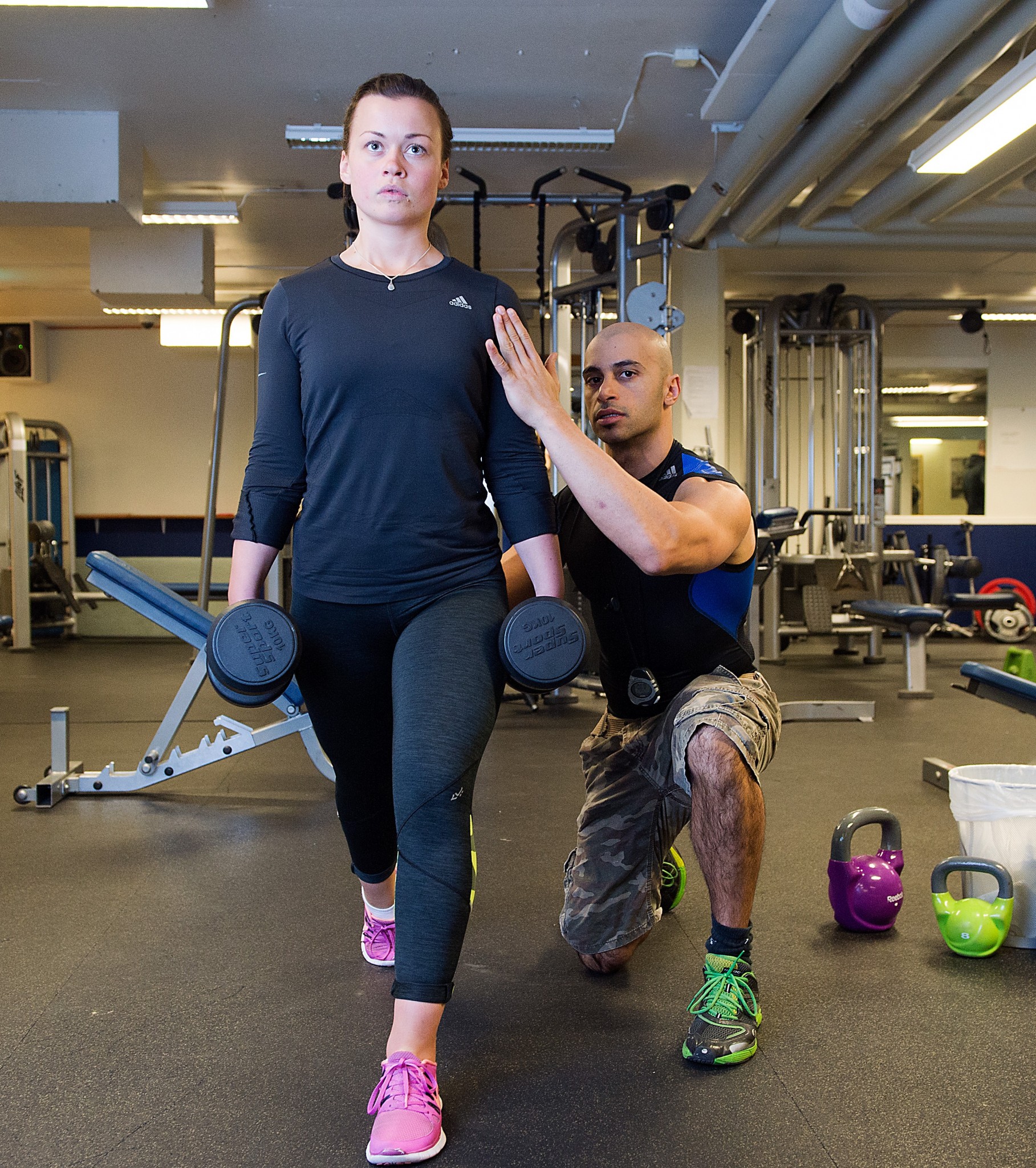 PERSONLIG TRÄNING
Låt oss på StayAlive Fitness hjälpa dig komma i ditt livs bästa form. Det är det bästa du kan göra mot dig själv. Du kommer bli positivt överraskad när du tränar med oss. Det blir en fysisk upplevelse du aldrig testat på tidigare. Du sätter målen och vi hjälper dig nå dem, plus en hel del nya mål på vägen. Vare sig dina önskemål är att gå ner i vikt, bygga muskler, komma tillbaka efter en skada eller utvecklas inom en specifik sport, ger vi dig de rätta verktygen, pushar dig och ser till att du förverkligar dina drömmar.
Först lär vi känna dig, din dagsform och hälsobakgrund, likväl som tränings- och kostvanor. Under vår första träff berättar du om dina förväntningar och vad du vill uppnå med träningen. Utifrån första mötet bygger vi ett individuellt hälsoprogram som inkluderar träning, kostplan och livsstilsförändringar – skräddarsytt för dig.
"Joe Younes is a well qualified personal trainer and very passionate about his work. He has managed to changes my body in a way I never thought possible! Joe has taught me to never give up and that everything is possible. And
I´m a living proof of that!
I highly recommend him if you are interested in changing your lifestyle. He has really changed my life to the better. I have gained more self confident and I am just a happier person. So, what are you waiting for? Sign up today! You won't regret it."
Linda Sigurdardottir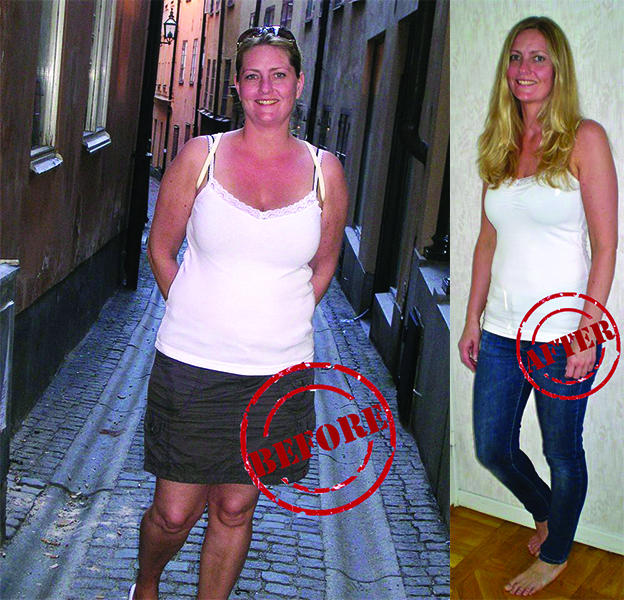 "As a completely untrained office person I needed help with my aching hip. After numerous sessions with a chiropractor and physiotherapists I was desperate. I took my last chance and signed up with PT Joe. In November 2012 I had a hip surgery for Atros. The doctor gave me a long list of restrictions. It was tough emotionally to face so many limitations. My self esteem was very low and I felt my life was over.
But the second week after the operation Joe motivated me to return to the gym and to get back on track. Setting new goals for my future made me focus on my potential rather than my limitations. Training with Joe improves my fitness level and above all helpes me to overcome my obstacles! Today I'm living my life to the fullest; three moths after my hip surgery I went skiing, five months after I´d lost 10 kilos, six months after I went skydiving."
Ulrika Ferell