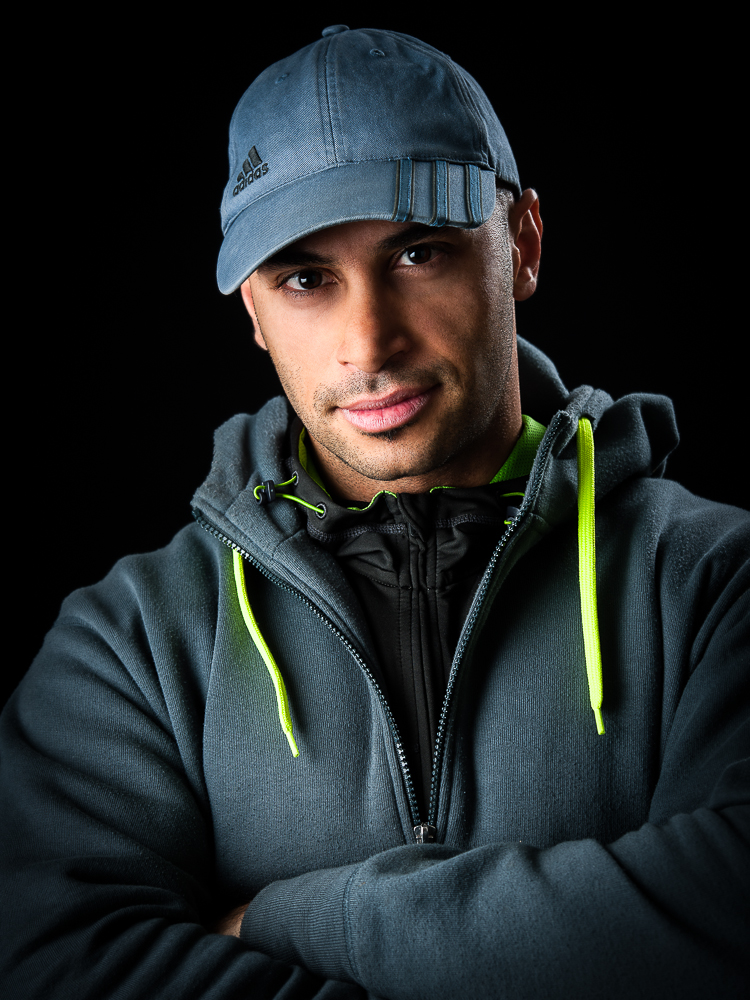 The founder of StayAlive Fitness – Joe Younes
Joe Younes is a fitness expert, nutritionist and lifestyle consultant. He has been awarded the one year Super Star at Fitness First and Worlds Class – one of the largest health and fitness providers in the world. Joe also has a background as an instructor for the marine at the US Embassy.
Joe has 13 years of experience including highly valuable certificates from university studies in physical and clinical (special medical needs) health, nutrition and massage. His certificates:
ACSM Certified Clinical Health Fitness Specialist (HFS)
More advanced degree than a personal trainer. Working with individuals who have medically controlled diseases.
ACSM Certified Clinical Exercise Specialist (CES)
Specialists typically working with clients who have, or are at risk of developing, cardiovascular, pulmonary or metabolic diseases.
ACSM Registered Clinical Exercise Specialist (RCEP)
Physiologists assisting clients being treated by a physician for cardiovascular, pulmonary, metabolic, orthopedic, neuromuscular or immunological diseases.
Some of Joe's specialities are:
weight management program
extreme fat loss
injury prevention and rehabilitation program
qualified nutrition consultation
sports specific training and mental preparedness for professional athletes and regular people
strength training and muscle building
military training
training for pregnant women – before and after
Vision
StayAlive Fitness AB's vision is to make Swedens companies healthier. We consider the employees in combination with cash inflows to be the companies most valued assets. A healthy staff increases efficiency at the workplace and by reducing sick days or sick leave the company will reduce its costs.
Improve heath

100%

100%

Rehabilitate injuries

100%

100%

Cure health diseases

100%

100%

Improve nutrition intake

100%

100%

Enhance energy level

100%

100%
Customer Happiness
We guarantee our clients 100 percent satisfaction with our health and fitness services.
We create a package solution, custom-made to your circumstances and needs. Whether you have a disease or an injury we adapt the training and nutrition plan to help you improve.
The Journey
One of our most important mission is to make sure you enjoy yourself when working out with us. Not only will your results make you happier – you will be having fun during the journey as well!
Confidence Boost
Whether you want to loose weight, gain muscle mass, rehabilitate an injury or develop within a sport, your progress will boost your self-esteem and make you a more satisfied and happier person.
Balance in Life
Create the lifestyle YOU want! Increase your energy level and perform better on all levels of life – at the workplace, with your relations at home and with your friends. Healthier living will help you to prioritize and make better decisions. You will find more time for the important things in your everyday life.
Lasting Results
We will give you the keys to keep improving your personal results and to set new goals when achieving the first ones. Our mission is to motivate you and enable you to reach higher levels you never thought was possible.