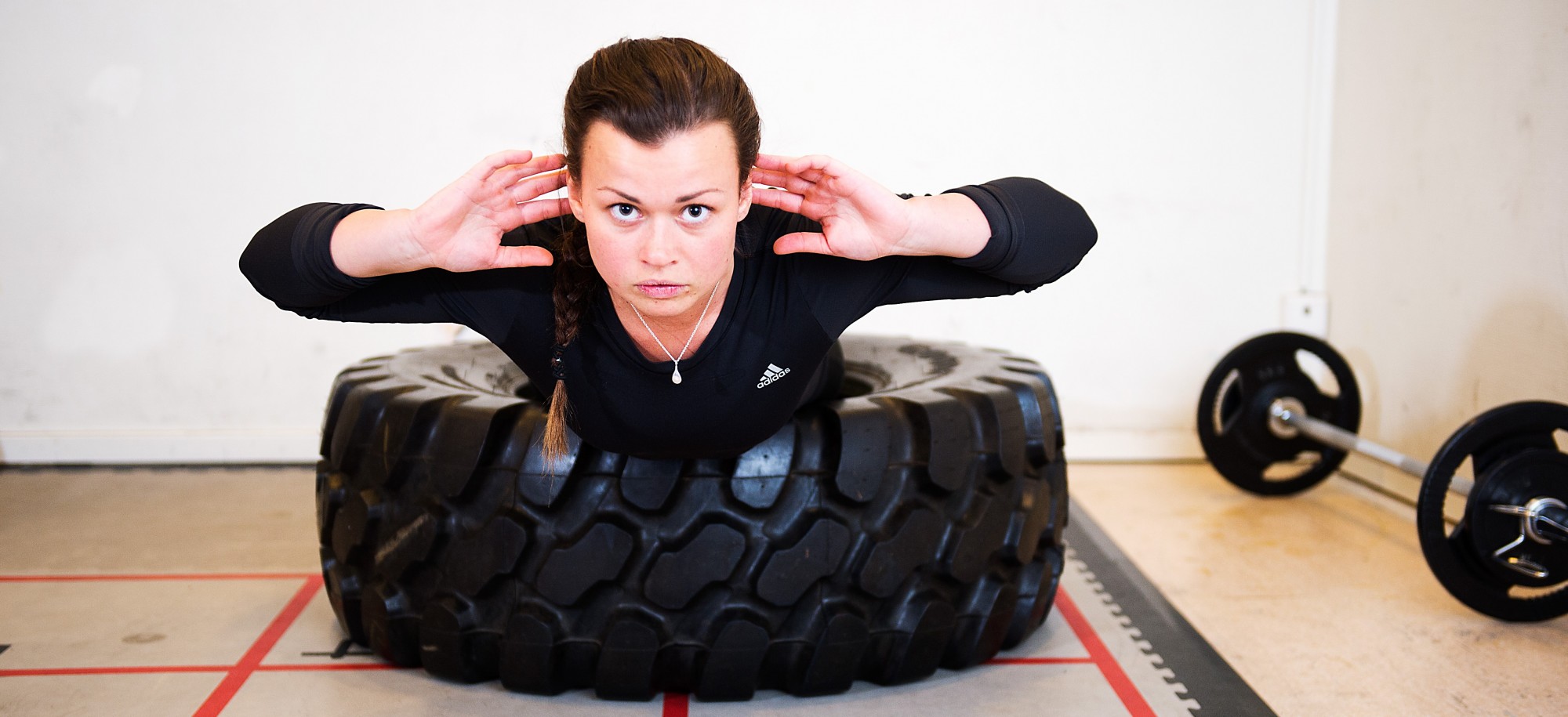 KICK OFF AT MILITARY ISLAND
Are you looking for a fun and adventurous kick off for your company? Or do you want to celebrate that your business has reached a milestone? Then our adventure at Military Island is something for you!
Your experience at the island is always tailor made. We offer you a suitable stay depending on the health status of your team, your requirements and needs. A kick off at the island will increase the energy level on your workplace and also achieve a more productive and motivated staff. The island experience will push your team's limits and improve your team building feeling. You will boost the collaboration back at the office.
Let us know what you want from the visit and we will bring your expectations to the highest level. We guarantee your kick off will be a fun and exciting experience your employers will never forget.
What we offer your company at the island:
A daytrip, one night sleep over or a full weekend experience.
Healthy and delicious meals prepared by a private master chef.
Introduction course in healthy cooking with recipes.
Functional group training.
Team building activities.
Health and nutrition seminars.
Military obstacle course training.
Fun and exciting surprises.