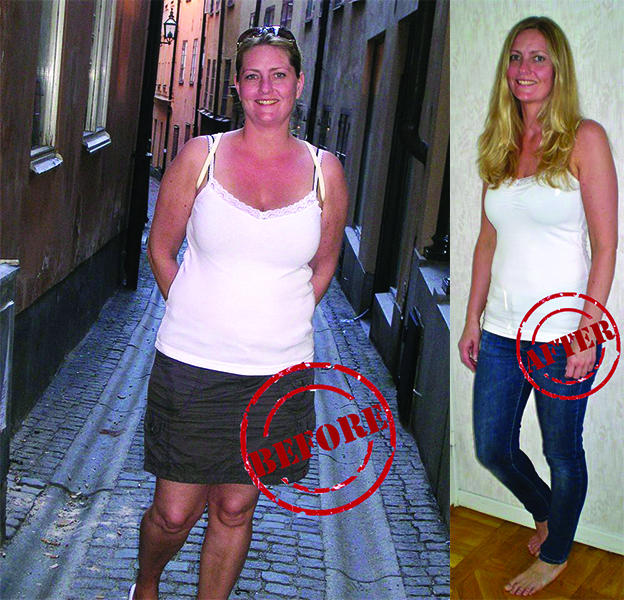 "Joe Younes is a well qualified personal trainer and very passionate about his work. He has managed to changes my body in a way I never thought possible! Joe has taught me to never give up and that everything is possible. And
I´m a living proof of that!
I highly recommend him if you are interested in changing your lifestyle. He has really changed my life to the better. I have gained more self confident and I am just a happier person. So, what are you waiting for? Sign up today! You won't regret it."
Linda Sigurdardottir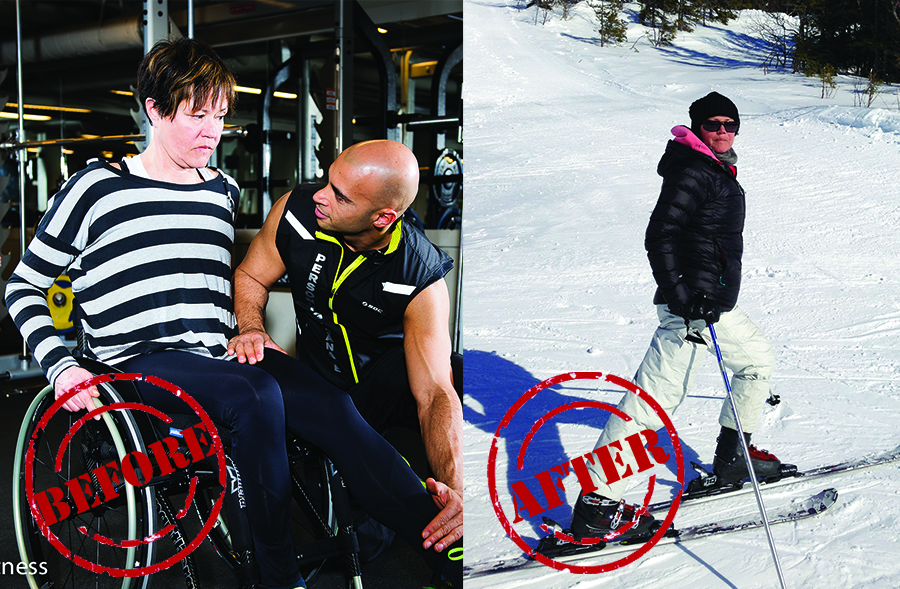 "As a completely untrained office person I needed help with my aching hip. After numerous sessions with a chiropractor and physiotherapists I was desperate. I took my last chance and signed up with PT Joe. In November 2012 I had a hip surgery for Atros. The doctor gave me a long list of restrictions. It was tough emotionally to face so many limitations. My self-esteem was very low and I felt my life was over.
But the second week after the operation Joe motivated me to return to the gym and to get back on track. Setting new goals for my future made me focus on my potential rather than my limitations. Training with Joe improves my fitness level and above all helps me to overcome my obstacles! Today I'm living my life to the fullest; three months after my hip surgery I went skiing, five months after I´d lost 10 kilos, six months after I went skydiving."
Ulrika Ferell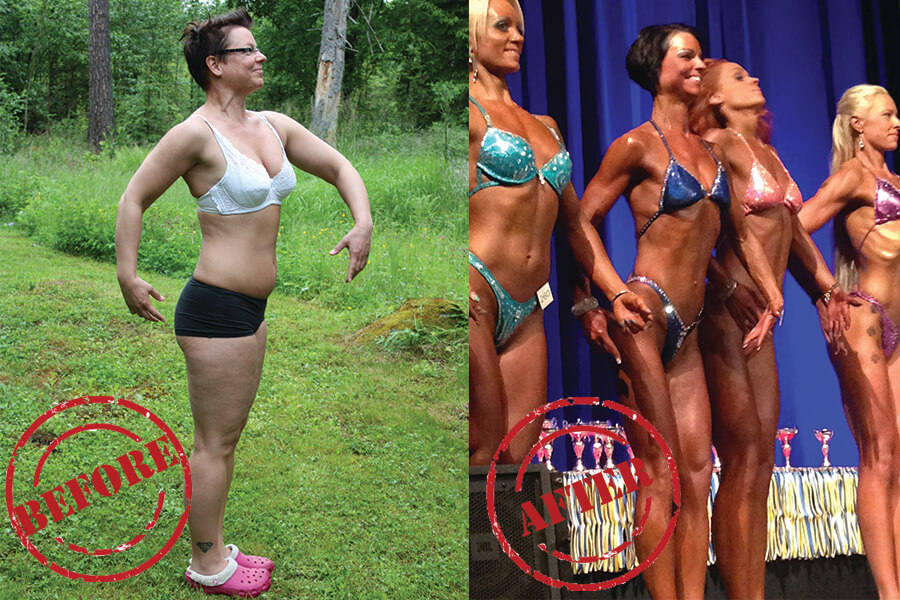 "From couch potato to Lucia Body Fitness competition.
Training with Joe made me realize a lot of things; that everything start with a belief and in order to achieve better in my body I had to start thinking better about myself. Joe helps me to believe in myself again after my tough divorce. He raises my self-esteem and I started to like myself again. Before I hired Joe I used to have two personal trainers, but it didn't feel right. What I noticed mostly about Joe was his passion and commitment towards what he do. I asked him once where do you get your energy from? His answer was simply I don't feel I'm working. I love to help people to reach their goals and this is how I get my rewards and energy back.
So briefly, I strongly advice to hire Joe. Not only for his advanced educations and experiences. He also can provide you the real support and understanding where you could overcome any obstacle, mental or physical. Like he always say: Your body doesn't go anywhere if your mind doesn't push it."
Susanne Stälgren